Keep up to date with the most current happenings at St. Kilian's through social media. Follow us on Facebook or Twitter or sign up to our newsletter below!
EN: Last night our 12th Class students celebrated their graduation from St. Kilian's during an enjoyable evening of speeches, prize-giving, sharing of memories and musical performances. Well done to all subject prize winners! A special congratulations goes to Leah Fellenz who won the Award for Outstanding Contribution to the School and Alessia Cipparrone for winning the Academic Award for Student of the Year. Thank you to Audrey Carville, Irish journalist and radio presenter, for her inspiring speech!

DE: Gestern feierten unsere Schüler der 12. Klasse ihren Schulabschluss. Es war ein wunderbarer Abend mit Reden, Preisverleihungen, Erinnerungen und musikalischen Darbietungen. Gratulation an alle Preisträger! Ein besonderer Glückwunsch geht an Leah Fellenz, die den Preis für 'Outstanding Contribution to the School' , und an Alessia Cipparrone, die den 'Academic Award for Student of the Year' gewonnen hat. Vielen Dank an Audrey Carville, irische Journalistin und Radiomoderatorin, für ihre inspirierende Rede!

Zentralstelle für das Auslandsschulwesen Deutsche Botschaft Dublin / German Embassy Dublin ... See MoreSee Less

The travelling book fair continues today! Come and pick your children's summer reads when picking them up from school at lunchtime today and help us get new books for our library. #lovebooks #SummerReading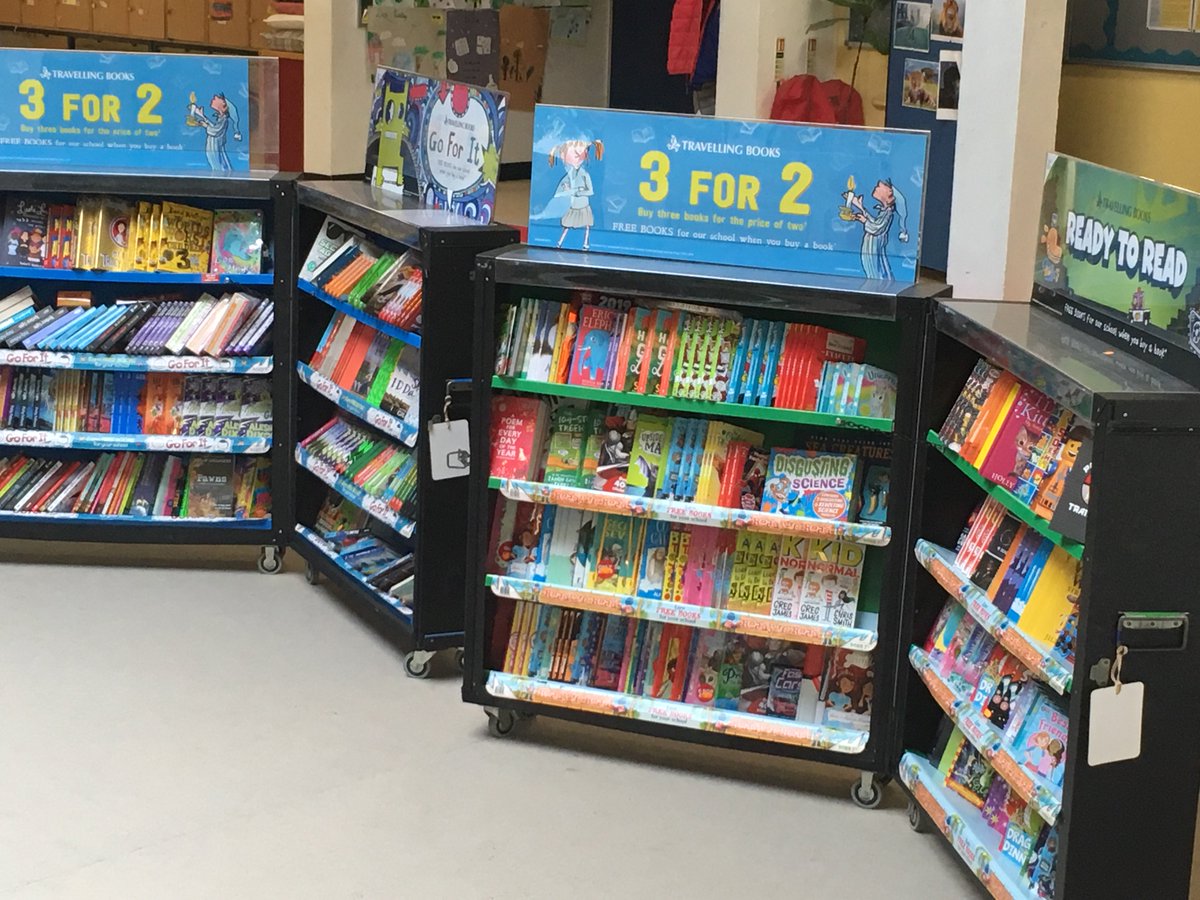 Traditional Sports' Day Students vs Teachers soccer match is well underway. Half-time score: 0-0. Soccer coach @EoinClarkin is making a guest appearance - welcome back! @faischools


Thank you to @AudreyCarville for her inspiring speech at last night's Graduation Ceremony of our 6th Year students. It was a very enjoyable evening of prize-giving, thank-yous, sharing of memories and musical performances. Thank you to the Class of 2019!

The Travelling Book Fair is taking place @StKiliansDS this week. Children are allowed to browse today and purchasing will be possible Thurs & Fri 12.55-1.25pm - get your child's summer reads and help get new books for the school library!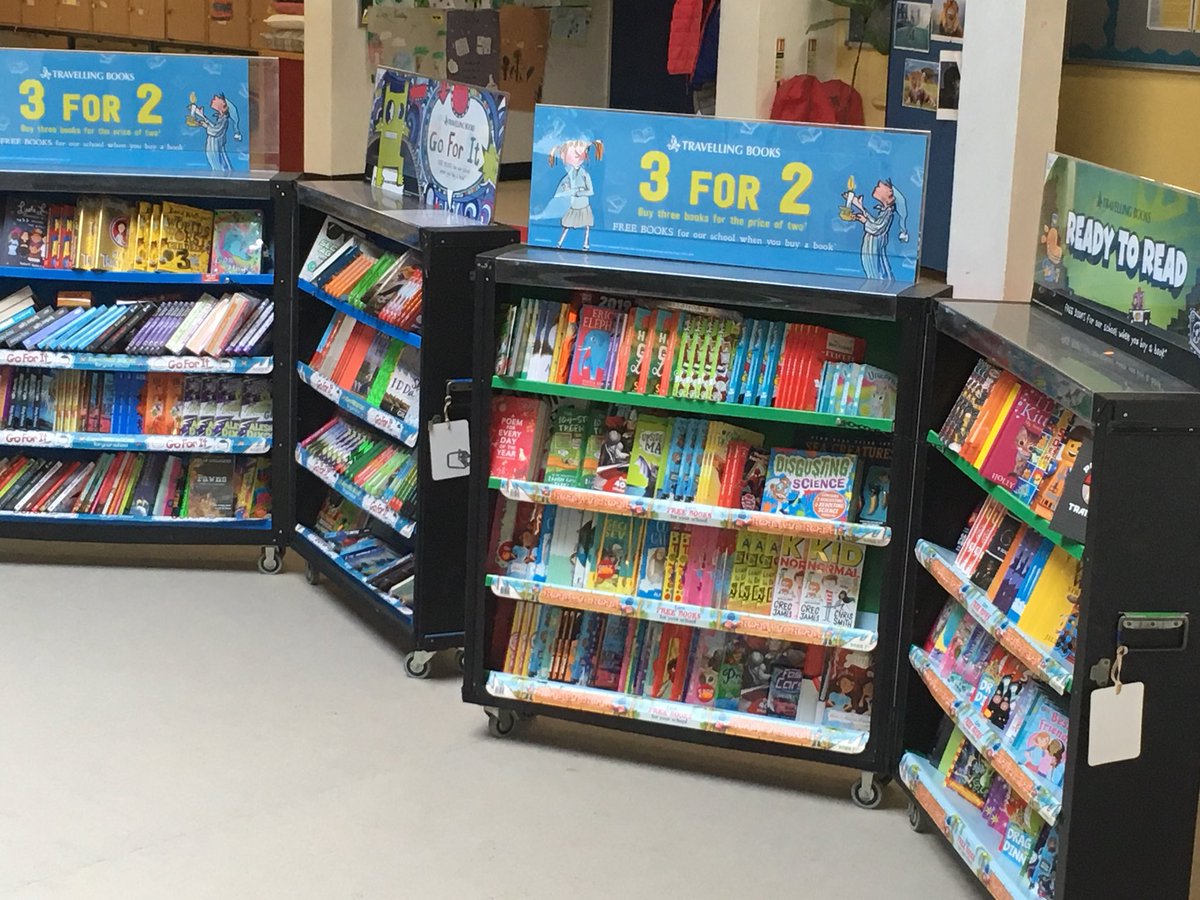 11th Class students challenging Mr Higgins and Mr Earls in Chess on our neighbouring @ucddublin campus!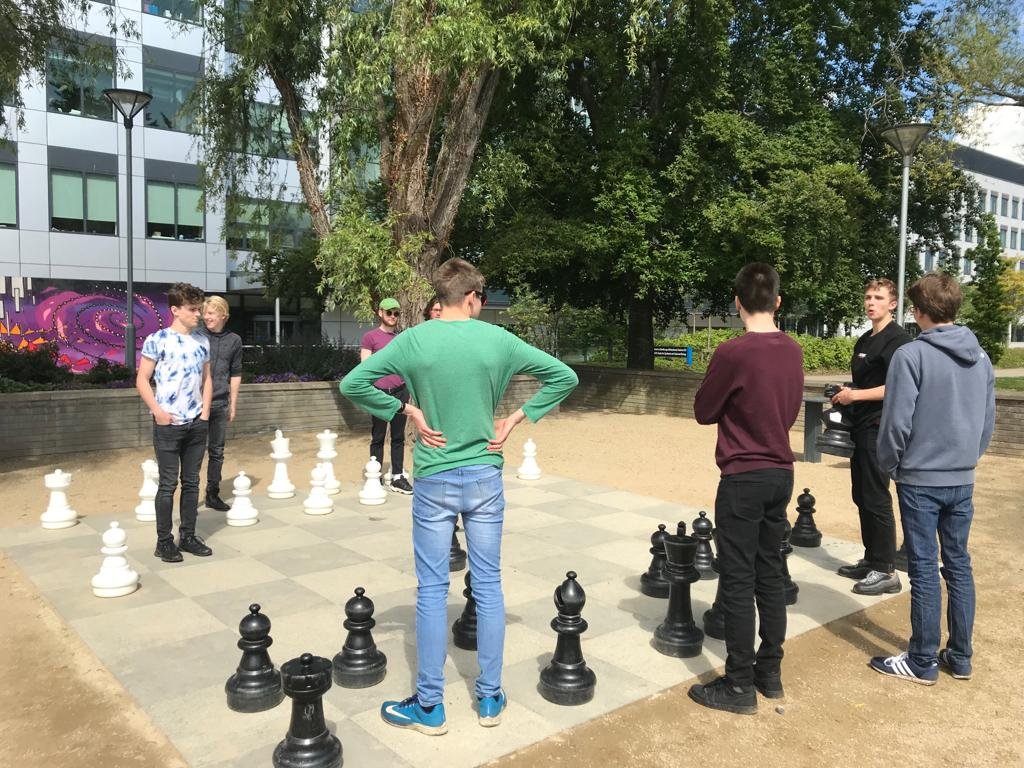 Thank you to everyone who participated in this year's Plastic Duck Tournament which rounds up the soccer season. Congratulations to the winning team, Ireland South and the Runners-Up Spain! @faischools #soccer