Keep up to date with the most current happenings at St. Kilian's through social media. Follow us on Facebook or Twitter or sign up to our newsletter below!
Yesterday students from the TY Human Rights Module presented the projects they had been working on over the past months. The issues they examined ranged from inequalities amongs children to the very topical issue of the repeal of the 8th amendment in Ireland. The students produced some outstanding art work and videos to visually express these issues. All art work is currently being exhibited in our Assembly.

Gestern stellten Schüler des TY-Menschenrechts-Moduls die Projekte vor, an denen sie in den vergangenen Monaten gearbeitet hatten. Die Themen, die sie untersuchten, reichten von Ungleichheiten unter Kindern bis hin zu dem sehr aktuellen Thema der Aufhebung des 8. Verfassungszusatzes in Irland. Die Schüler kreierten hervorragende Arbeiten und Videos, um diese Themen visuell darzustellen. Alle Kunstwerke sind derzeit in der Assembly ausgestellt.

The Human Rights Module is a shared module with students from the Lycée Français d'Irlande. ...

Some wonderful & powerful art displays and videos here this evening from our TY Human Rights module. Students dealt with issues like homelessness, gender equality and many more. This module is a collaboration with the @lfidublin #HumanRights @concernactive

Well done to Tristan and Felipe who won the perpetual Helen Lennon Tennis trophy today! Max and Benas were the very able runners-up. Great day to be playing tennis outside. #tennis @msbarry1B @annetteblack6 @mrsbowen123

Thank you to the class of 2018 and everybody who was involved in yesterday's graduation ceremony. Prizes, speeches and memories - a very successful and enjoyable evening. Class of 2018, you will be missed in St. Kilian's! flic.kr/s/aHsmm5sgQr #graduation #LeavingCert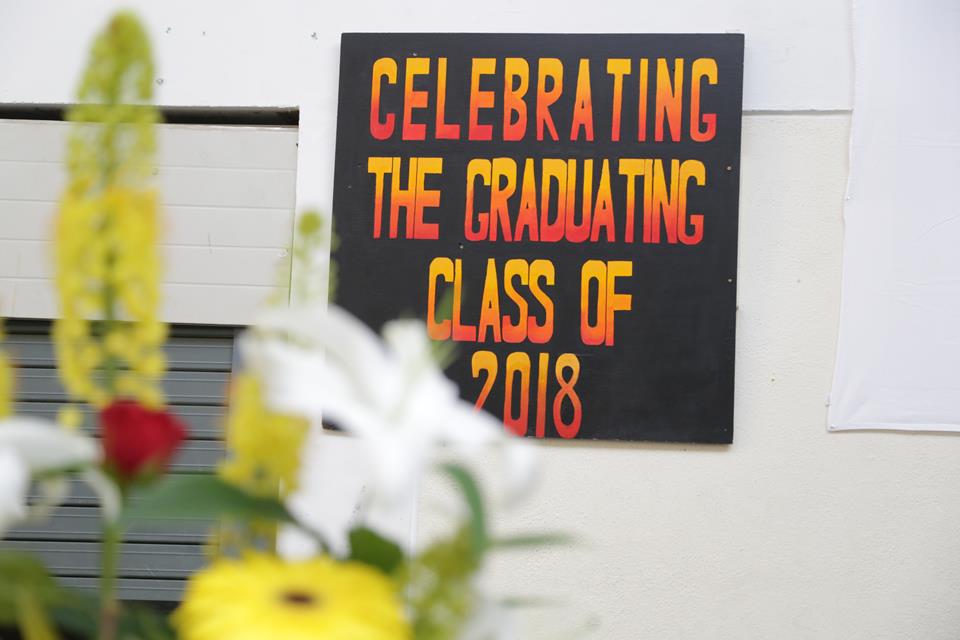 Congrats to the Ireland South team who won the Plastic Duck World Cup tournament last Friday! They played a thrilling final vs the Rest of Europe selection in this fun event. Thursday will see the annual teachers vs students soccer match on our Sports Day! @faischools


Congratulations to 9th and 8th class students who received their DELF exam results today. The average was an outstanding 80.2% for the A2 (9th class) and 77% for the A1 (8th class). Well done everyone! #delfexam #frenchexams @CianHogan2