(de) Keep up to date with the most current happenings at St. Kilian's through social media. Follow us on Facebook or Twitter or sign up to our newsletter below!
It's #EngineersWeek! For our Kindergarten & Primary children there are 6 fun engineering challenges available from their teachers on our YouTube channel - check them out and try them out!

Es ist #EngineersWeek! Auf unserem YouTube-Kanal stellen unsere Grundschullehrerinnen 6 tolle technische Herausforderungen für unsere Kindergarten- und Grundschulkinder vor - seht sie euch an und probiert sie aus!

youtube.com/playlist?list=PLAn3Ph8zTDC1VKJr-yKOmNqGyVhveGmbm

@engineersireland ... See MoreSee Less

Second book review by @annetteblack6 for #EngineersWeek now available on our website - today's book is all about "How to solve a problem" in rock climbing. An interesting one! kilians.com/news/2021/engi… @EngineerIreland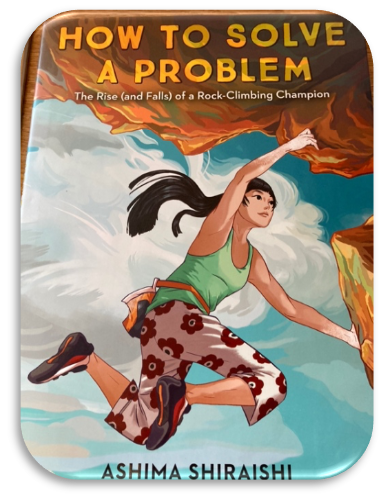 It's #EngineersWeek! Our primary school teachers have set six challenges for pupils to try out this week. Check them out on our YouTube channel youtube.com/playlist?list=… @EngineerIreland @annetteblack6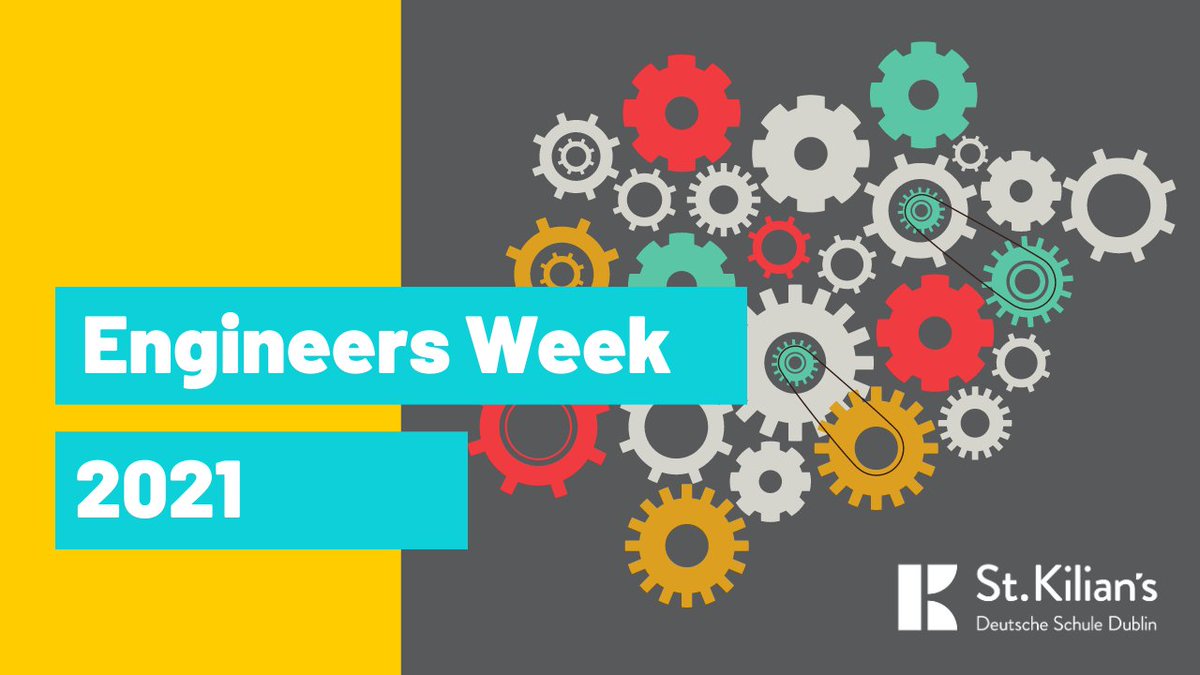 @ZoeComyns Thanks Zoe - can you please confirm what time you saw them? School gates were closed all weekend!